This vehicle comes fitted with an Indirect TPMS system as standard, but can be upgraded to include a Direct system as an optional extra.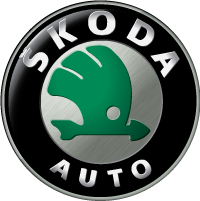 Make:

Skoda

Model:

Superb

Model Code:

SK461

Date of Manufacture:

March 2008 - December 2016

OE Sensor Manufacturer:

HUF

OE Sensor Number:

5Q0907275

Please note: ATEQ list this car as INDIRECT, click here to see another vehicle which can be selected in order to program a sensor.
The following sensors are all compatible with: Skoda Superb 2008-2016.
Service parts for the Huf Gen 3.4 Clamp-In style sensor:
You must be logged in to view relearn procedures.