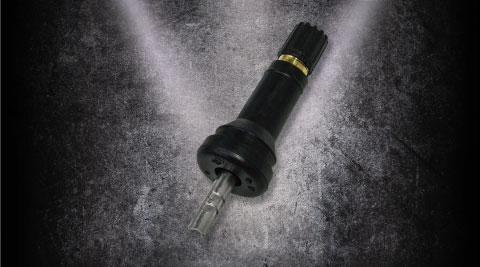 Spend less with Tyresure's new aftermarket Pacific N11 valve
16-11-2018
We have launched our very own aftermarket version of the Pacific N11 valve due to high demand. This new replacement Snap-In valve, which comes in boxes of 10, is a cost-efficient equivalent to the OE part so is compatible with Pacific original sensors for the Mercedes X-Class, Renault Alaskan as well as Nissan models, Juke, Leaf and Navara.
Besides offering a comprehensive range of aftermarket replacement parts for Pacific and other popular brands, we are one of a select few distributors providing Pacific OE TPMS sensors and valves.
Our aftermarket products, which are manufactured in a TÜV-certificated environment undergo meticulous inspection processes and are thoroughly tested, so customers can rest assured they will obtain a high-quality replacement part.
Want to order our new aftermarket Pacific N11 valve? Click here. Alternatively, if you would like further information, please do not hesitate to contact a member of our sales team who will be more than happy to help.