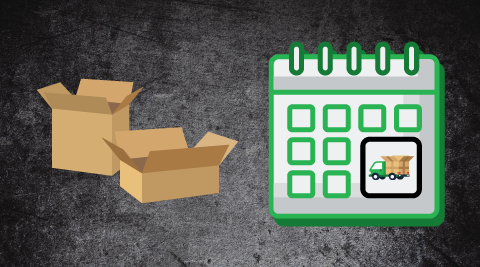 Last Shipping Dates for Christmas 2020
02-12-2020
As we are fast approaching the end of 2020, we would like to inform you about our last shipping dates for the festive period.
The last shipping dates are as follows: 
To Mainland Europe/ROW: Friday 18th December (15:00 GMT).
To the UK: Tuesday 22nd December (12:00 GMT).
We will resume processing and shipping orders from Monday 4th January 2021.
We wish to thank you for your business this year, and we look forward to supporting you further in 2021.
Merry Christmas, from our team to yours!